About Us
---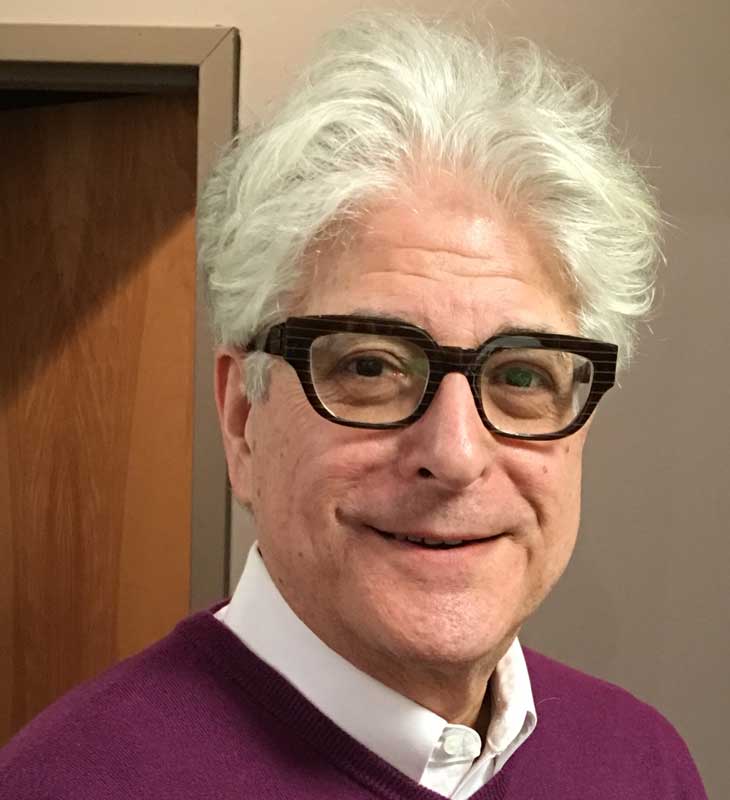 Richard Levy, NYS Licensed Optician
Originally opened Eye Openers in the basement of his home. He has been proudly and faithfully providing the coolest Rochester crowd with amazing eyewear.
---
Whether it's a completely new pair of glasses or updating the lenses in your own frame, we are here to help. Our staff specializes in giving each customer the best possible frame shopping experience. We take pride in our ability to match frames with an individual's face, personality, and style. We always provide cutting edge technology, offering the most current lens designs to meet prescription requirements. As a reminder, here at Eye Openers we don't offer eye exams. We encourage you to bring in your most recent prescription.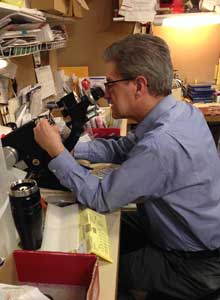 Richie Ketchum
NYS Licensed Optician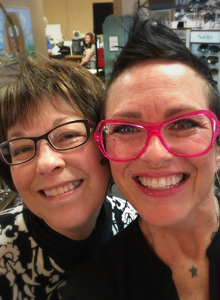 Jenny Dougherty / Shannon Majewski
NYS Licensed Optician / Stylist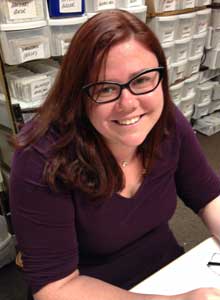 Trisha Woltjen
NYS Licensed Optician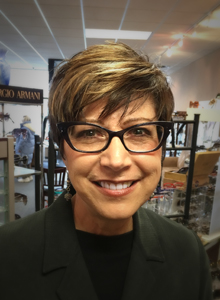 Sherie Reese
Stylist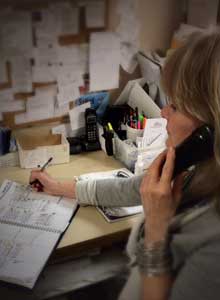 Dawn Carey
Administrative Assistant
Store Hours:
Mon, Tues, Fri: 10–5:30 pm
Wed: Closed
Thur: 10–8:00 pm
Sat: 8–NOON
Sun: Closed (585) 442-0123
2929 Monroe Ave.
Rochester, NY 14618