ANNUAL GARAGE SALE
August 1st – August 19th
---
We are very excited to announce that our annual Garage Sale is right around the corner. Stop in between August 1st through August 19th for absolutely amazing deals on high end glasses and sunglasses. All Garage Sale frames are $79.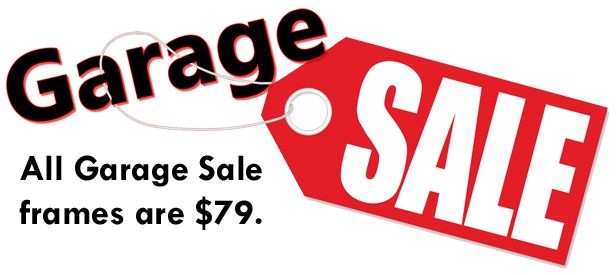 #EOlook Past Winners
---
EyeOpeners would like to thank all of our wonderful customers for participating in the "EO Look" promotion.  Stay tuned for more exciting promotions in the future.