Italian Craftsmanship harmonises originality and creativity in Oliviero Zanon's luminous acetate designs for Res/Rei. The versatility and colour possibilities of acetate delivers vibrant, rich expressions to individualistic eyewear designs for men and women. Frames inspired by art, history, music, and sculpture are accentuated in a diverse collection of sought-after styles. Art and sculpture are among Zanon's passions, and his awareness of grand Italian sculptors – including Canova and Donatello, Rodin and Milo – are the inspiration for The Sculptures Collection. Frames are crafted to achieve a striking three-dimensional allure, as seen in Balla (above image). The chic Res/Rei ring from the jewellery collection is symmetry in motion – eye to hand fashion coordination with stunning frames and a matching mosaic ring.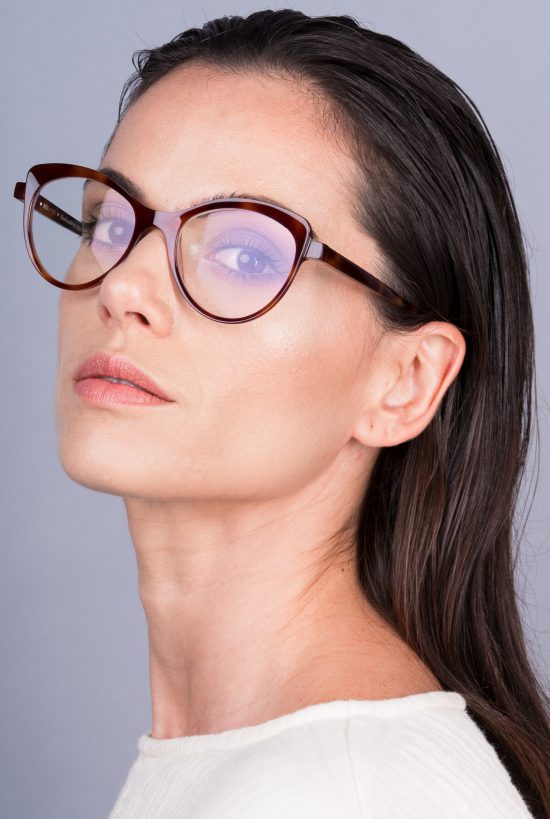 Milo from The Sculptures Collection by Res/Rei
Milo, also from The Sculptures Collection, is elegantly refined with gently curved temples. Res/Rei frames are handmade in an atelier close to Venice, and infused with artisan diligence, skill and personalised attention to every detail.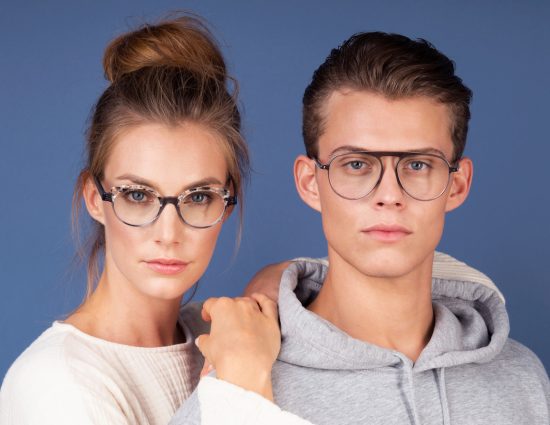 Left: Azalea from The Flowers Collection; Right: Mai Tai from The Cocktails Collection by Res/Rei
Spring is here! And Res/Rei celebrates with their joyous Flowers Collection – combining acetates of different hues to achieve prominent colourations. Azalea (above left) is available in a gorgeous variety of spring flower tones that happily interplay on these decorative frames.The Cocktails Collection takes its cue from light, airy and delicious cocktail colours, interpreted in high-density Mazzucchelli acetate, which is then carved into slim silhouettes. Mai Tai (above right) is voluminous in shape, yet extremely lightweight and comfortable to wear.
Source: https://www.eyestylist.com/2019/03/res-rei-artisan-acetate/