One of the most common inquiries about the SOSPIRI® collection is in the origin of the name.
And of course, there is only one answer: Venezia, and more specifically, the infamous Ponte dei Sospiri.
Every design is the result of a walk in Venice. The architecture, the colors, the textures, the richness, the laces from Burano, the mysticism of the mask, the utter beauty of this labyrinth on water, and above all the presence and reflection of glass.
Decidedly influenced by a blending of the Baroque period with Byzantine art, the SOSPIRI® collection of takes in each of its inspiration's characteristics and breathes to life the many reflections of Venice's own historical fabric.
The work is long, labored, extraordinarily detailed, and never finished.
Much like Venetian maestros of old would say.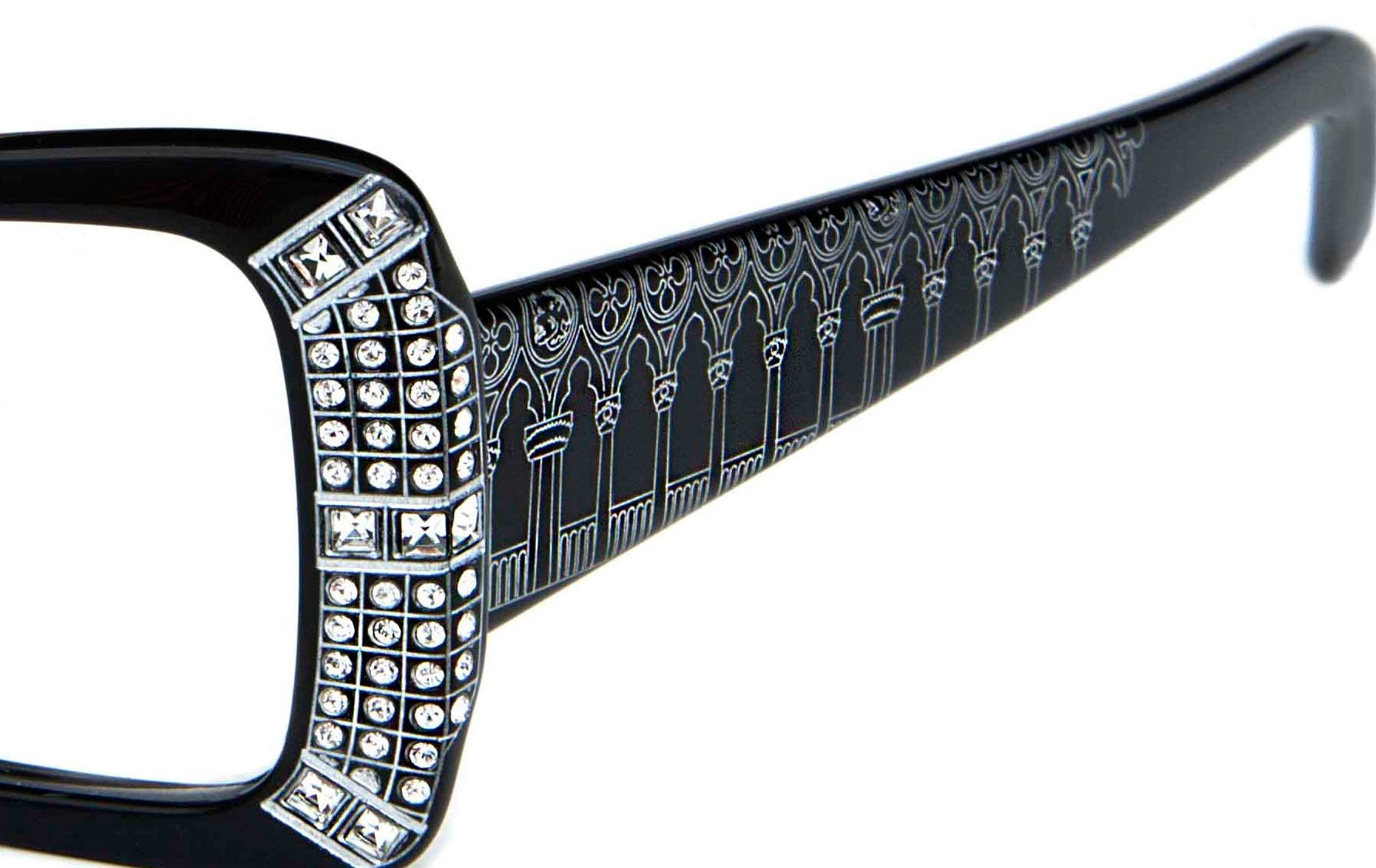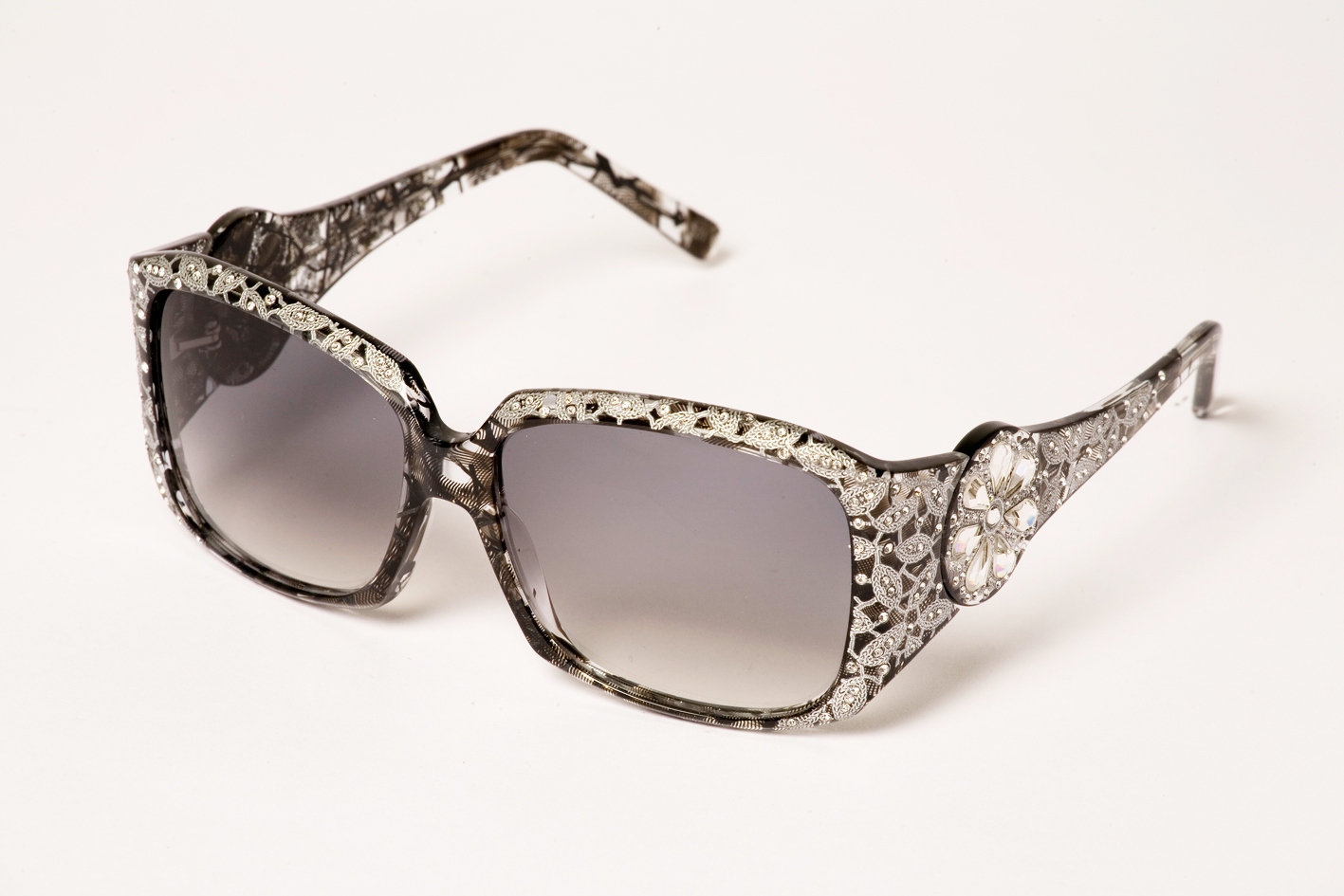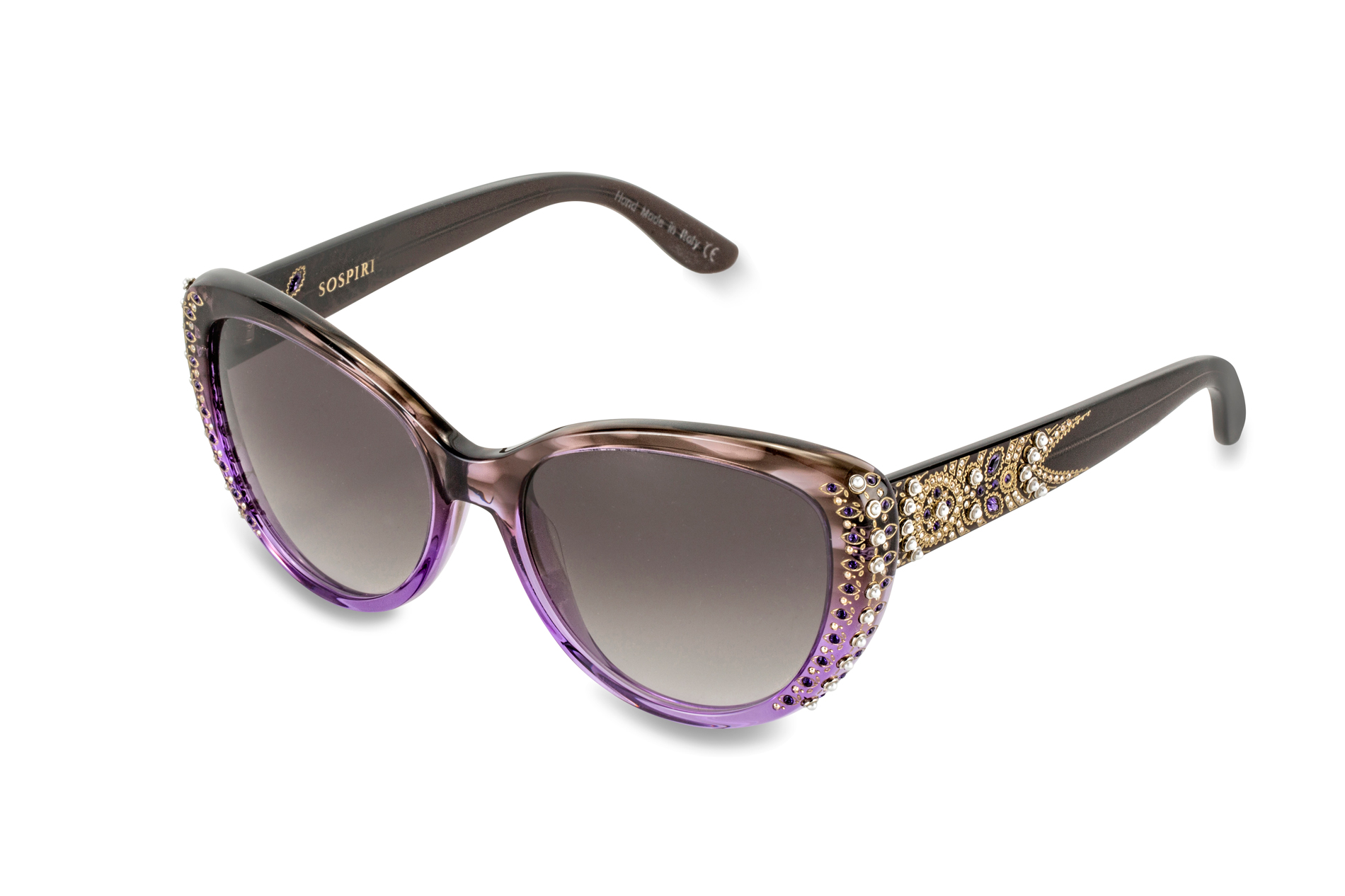 Source: http://sospirieyewear.com/2016/06/sospiri-whats-in-a-name/