September 5, 2017
Want to know what's popular this season? Read up on the top fall 2017 eyewear trends below.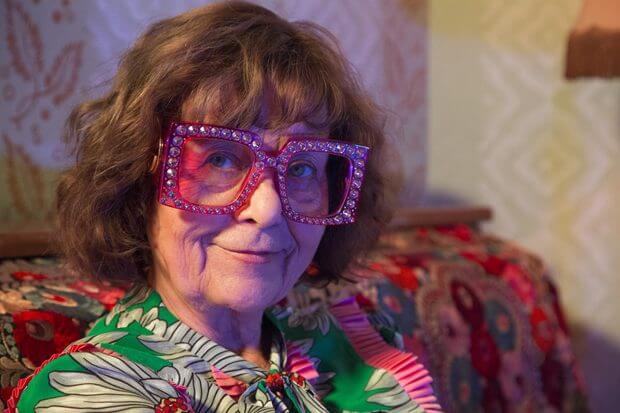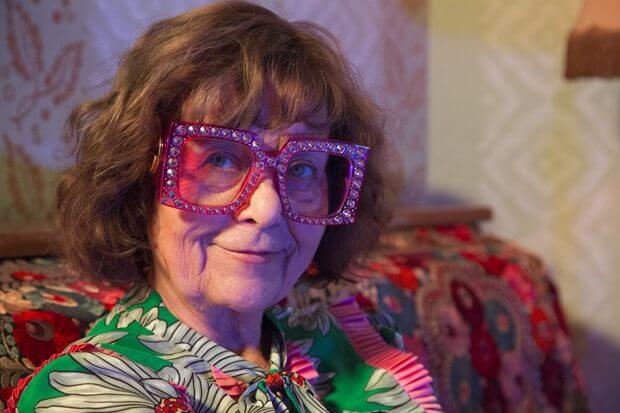 May 15, 2017
Young photographer Petra Collins is the creator of a short presenting the SS 2017 eyewear collection. A tale with an autobiographical tone, it is a surreal and oneiric journey through a colourful, imaginary and free world.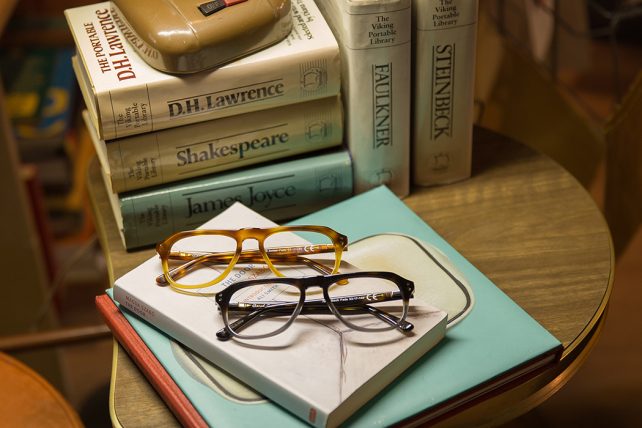 October 25, 2016
The new generation of Aviator glasses take flight.