Who doesn't love some cool frames?
The eyewear designers of the CFDA (edCFDA) came together for the first time to create a digital eyewear design showcase. The members of the edCFDA had a specific vision of how they wanted to share their work with the industry, and they did so by collaboratively creating a digital design showcase. With the help of CFDA Member Matt Murphy of Matt Murphy Design, the vision came to life. Nine of the designers' work is presented in the digital showcase.
The edCFDA strives to create a sense of awareness for eyewear designers and to foster an overall sense of community. As eyewear designer and CFDA Member Christian Roth put it, "A digital showcase will help us reach a wider audience and is much easier to share. We wanted to emphasize our collective thinking—we are a family—by creating a unique lookbook representing independent CFDA eyewear designers which showcases the diverse collections of each brand".
Within the Membership, the edCFDA plans and participates in various promotional and fundraising efforts. The participating brands include Barton Perreira, Blake Kuwahara, Christian Roth, Krewe, l.a.Eyeworks, Leisure Society by Shane Baum, Morgenthal Frederics, Robert Marc, and Selima Optique.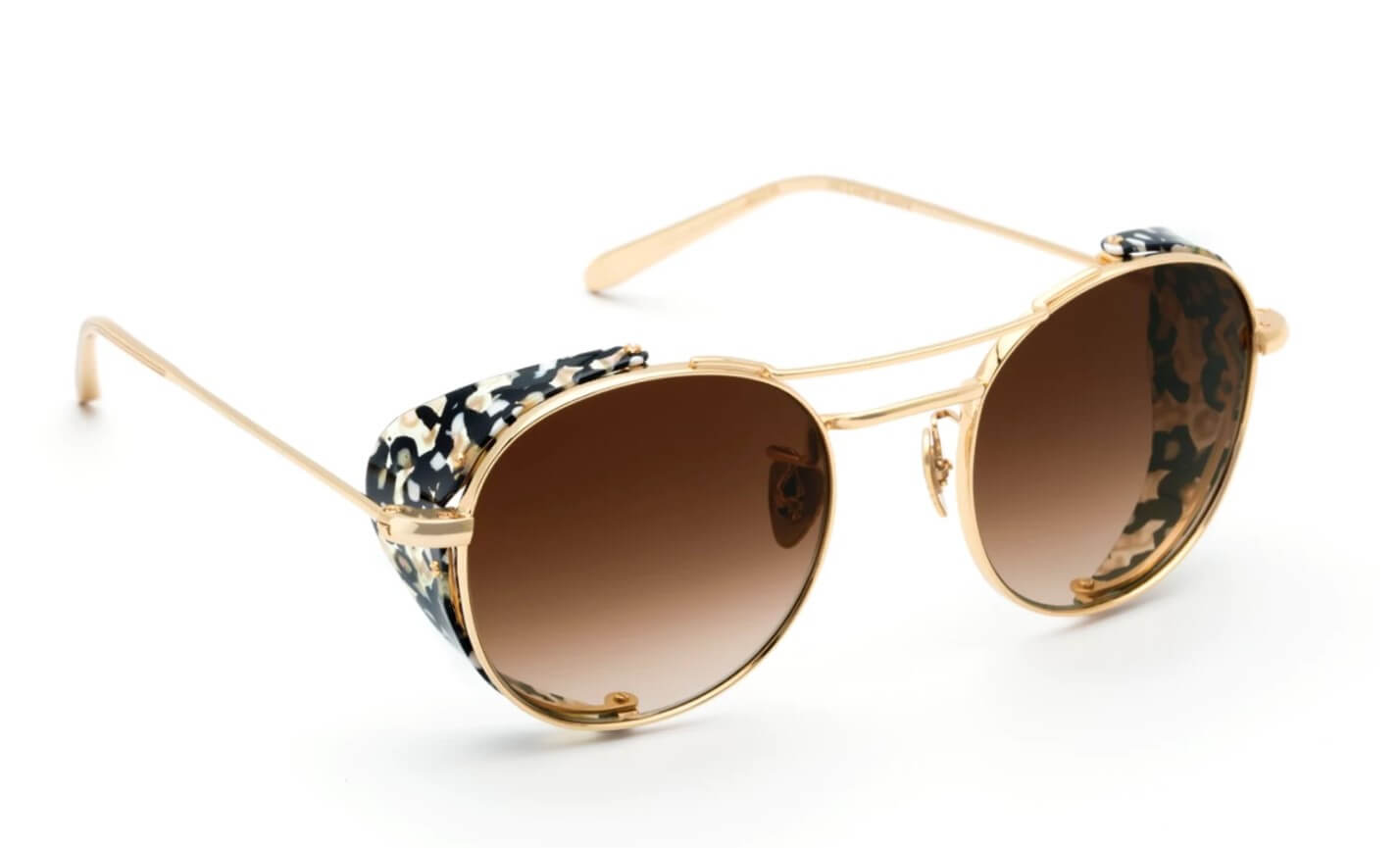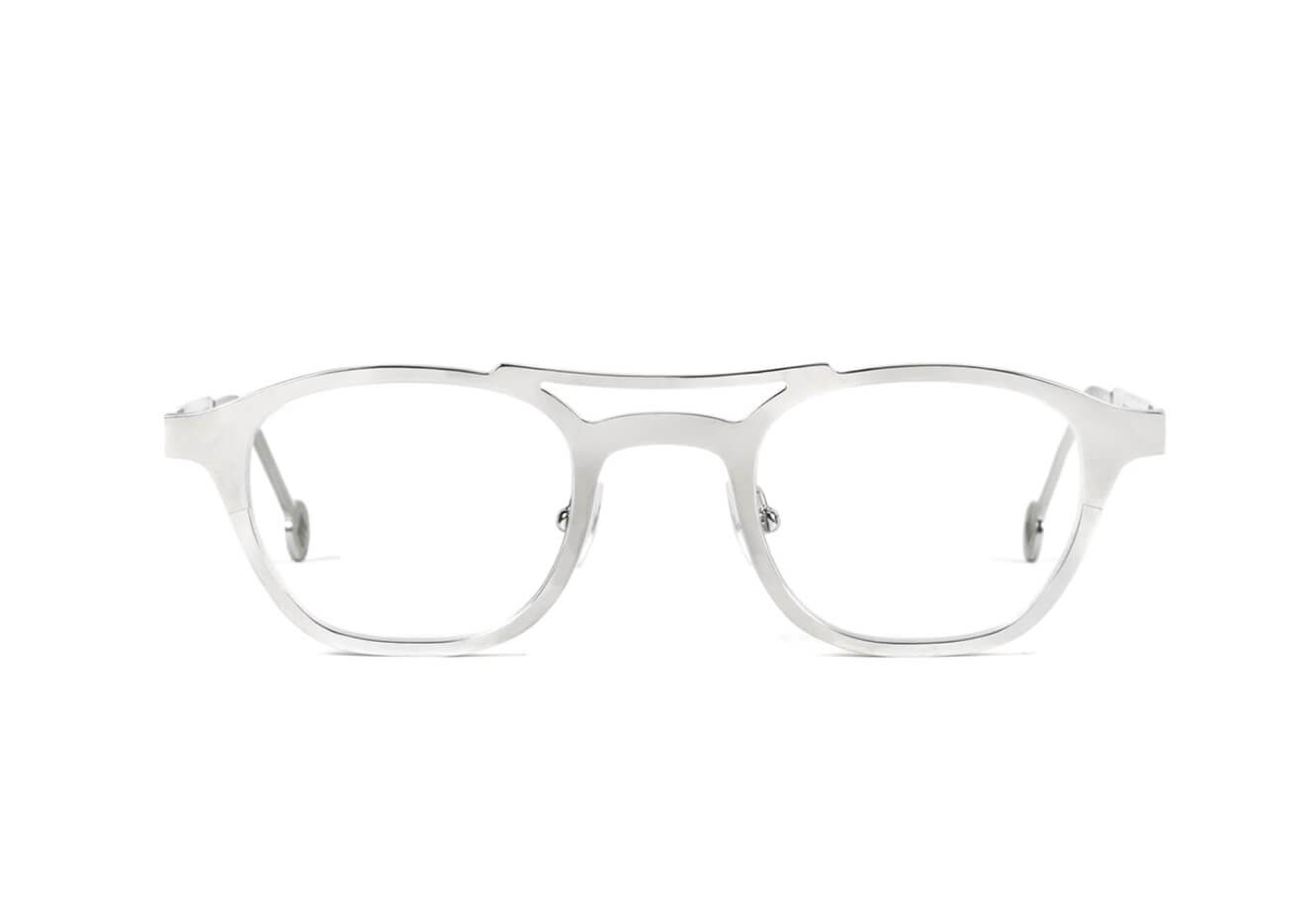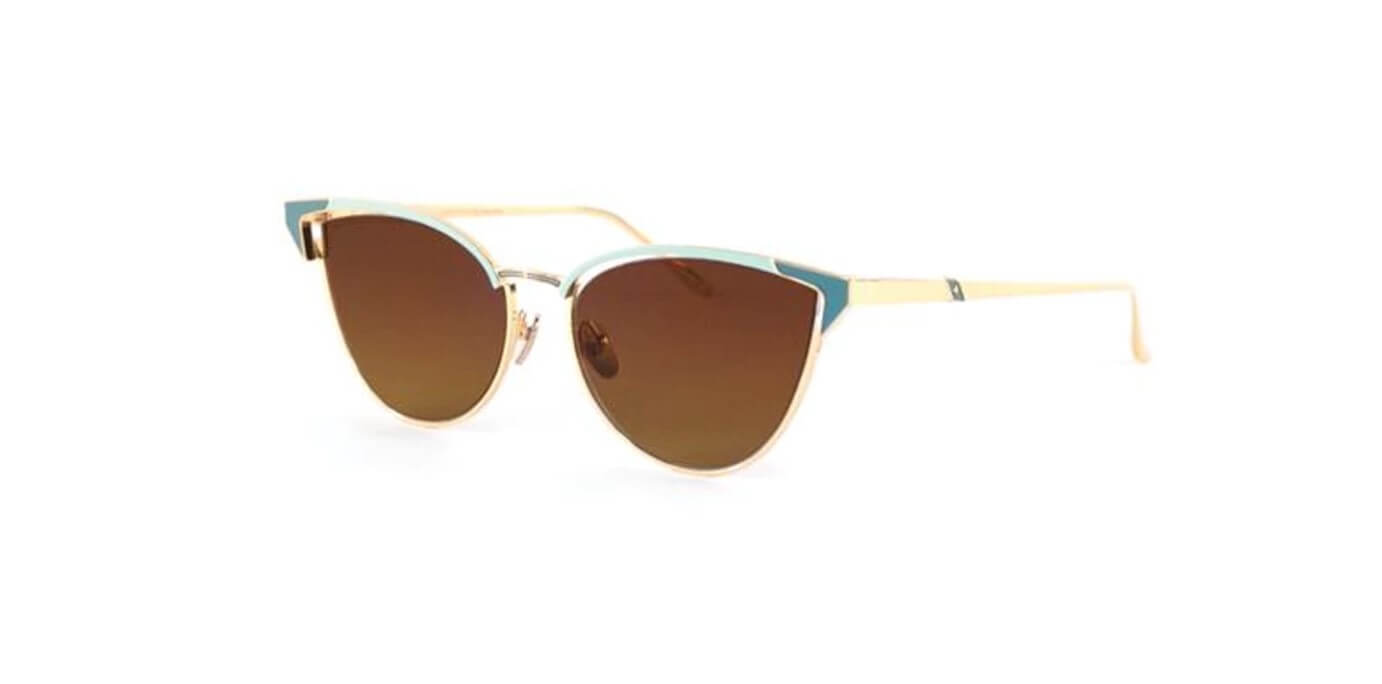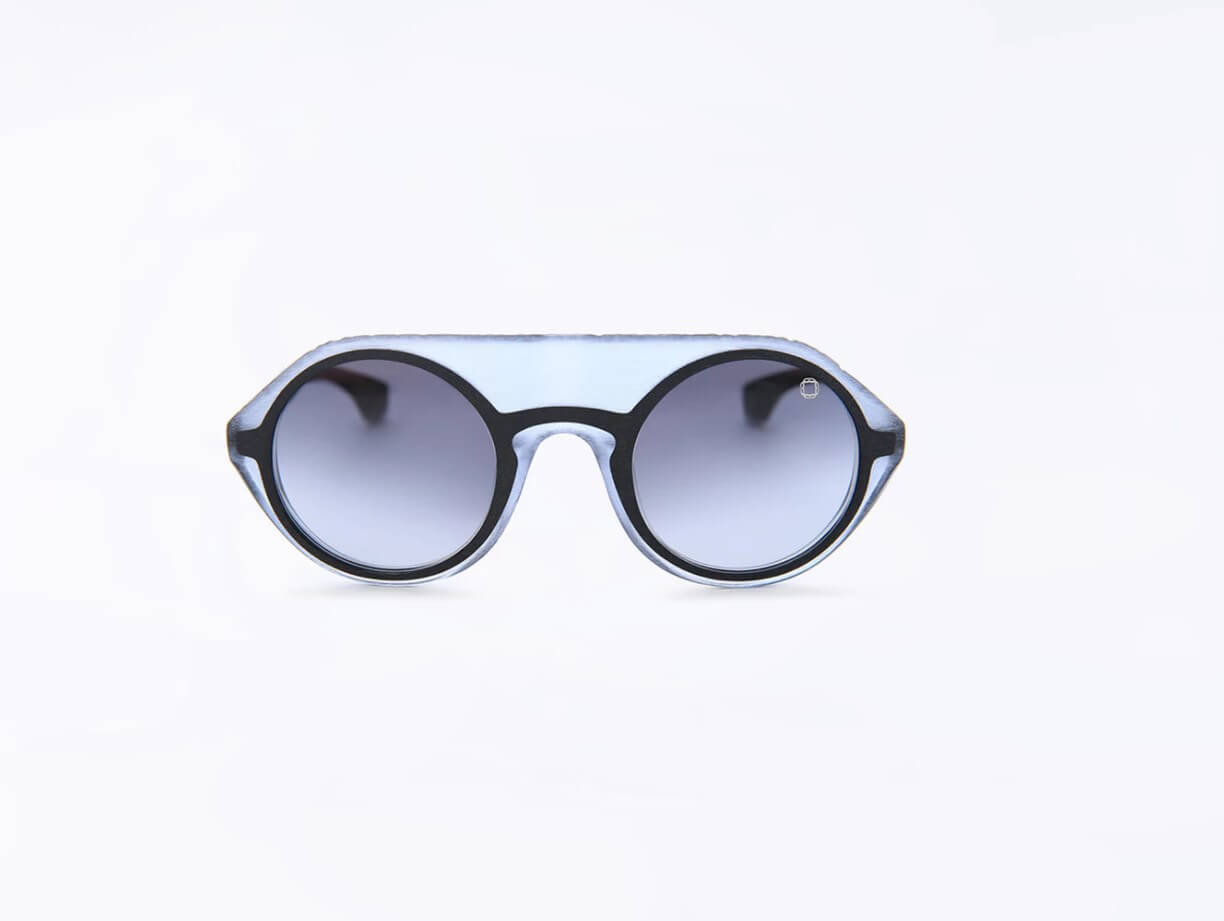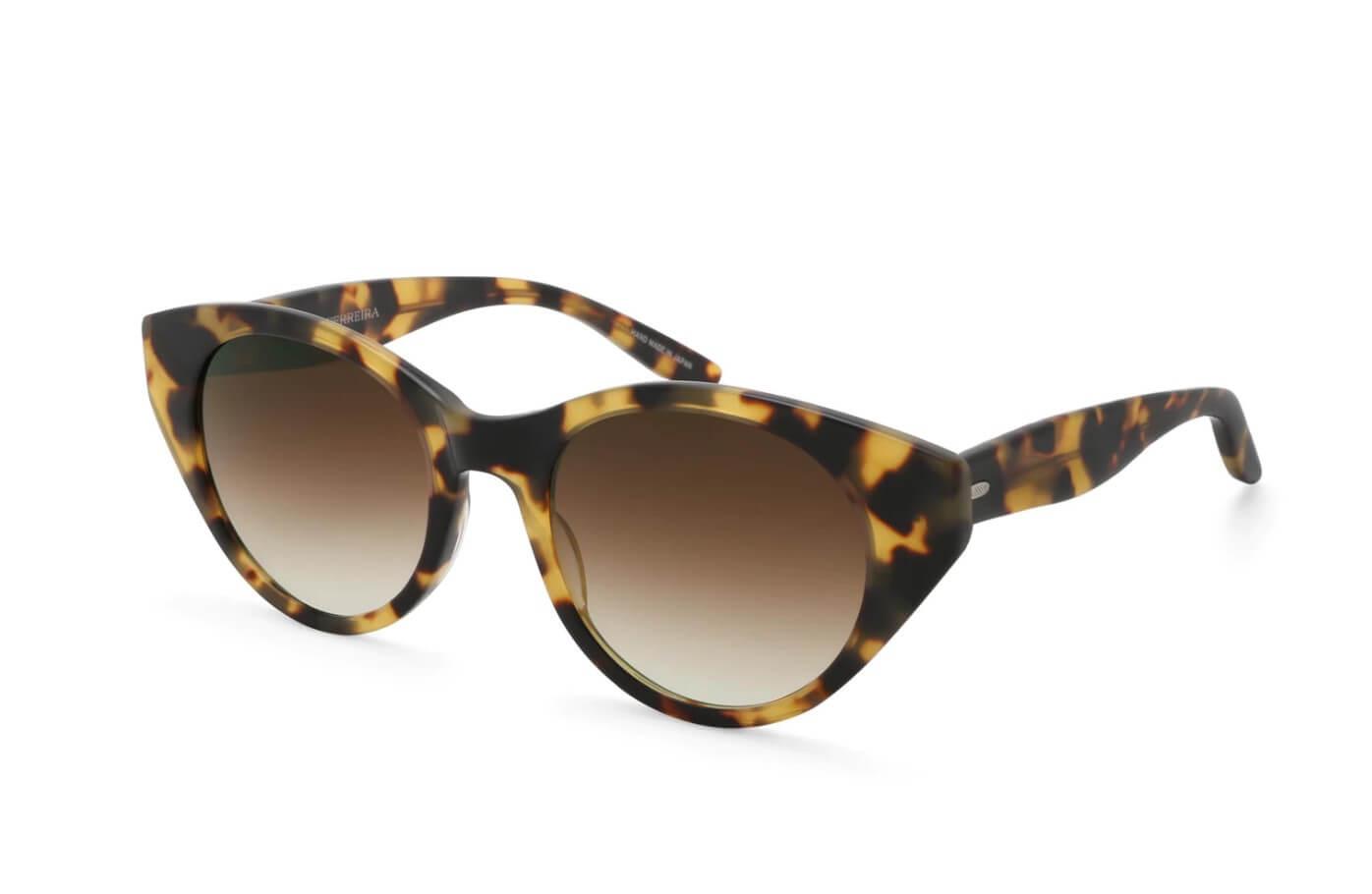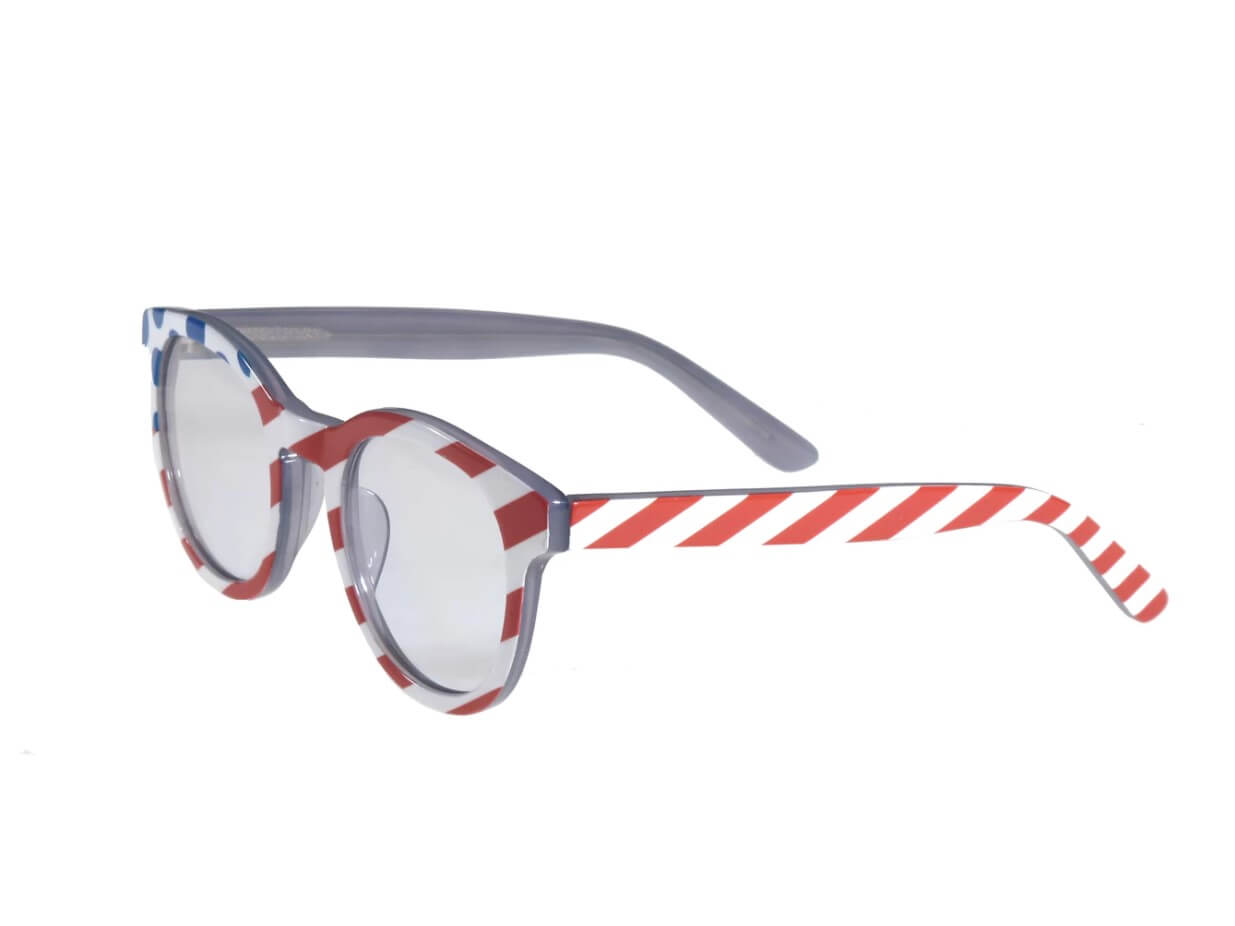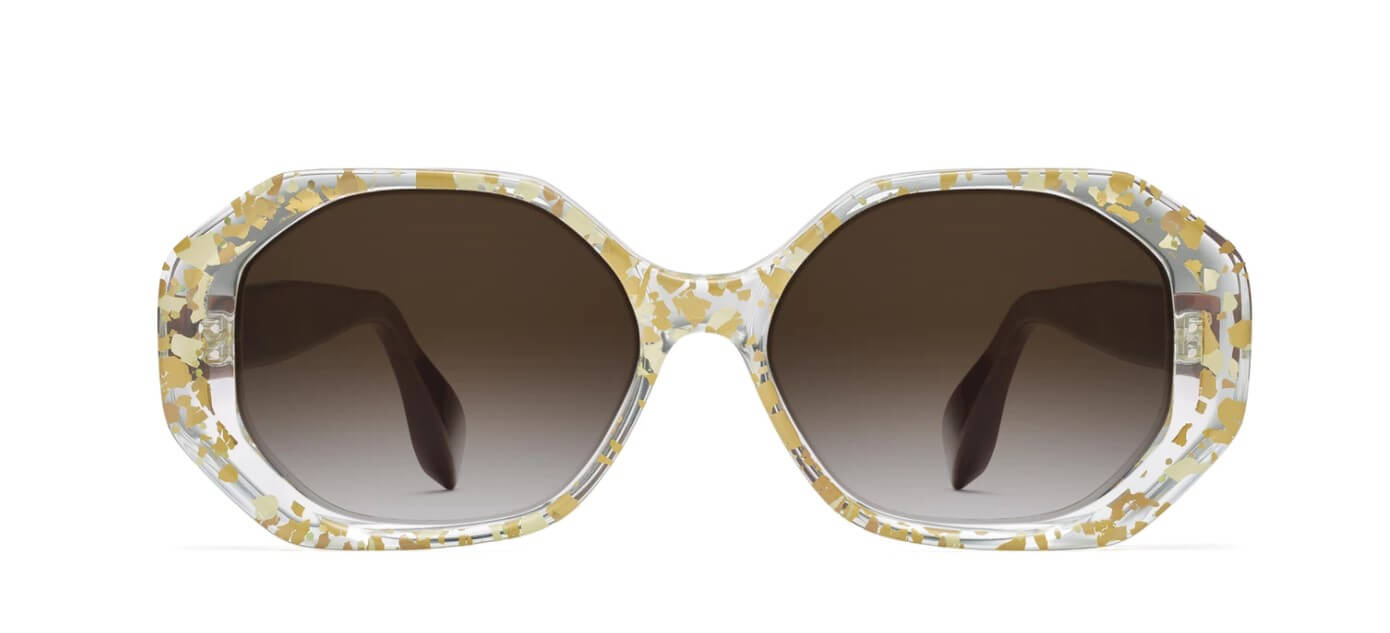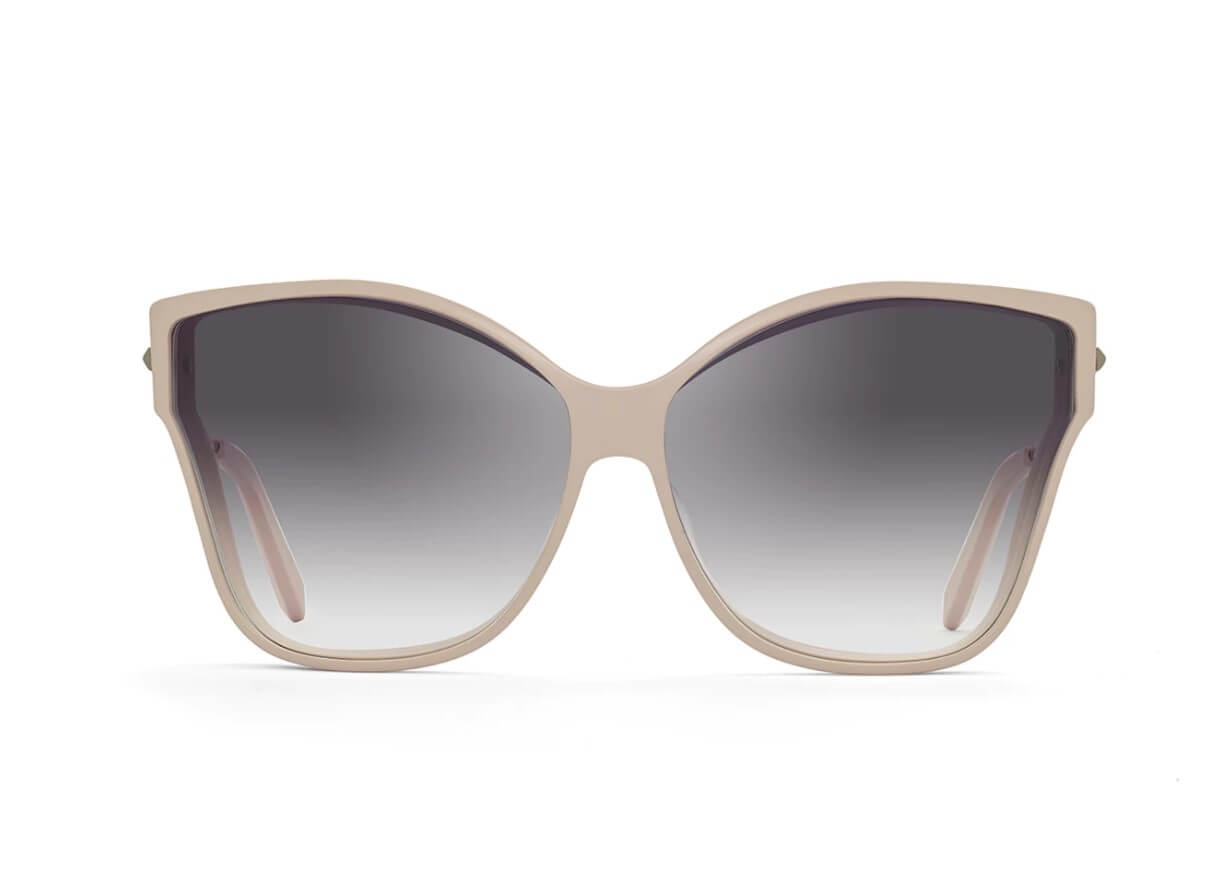 CLICK HERE TO VIEW THE SHOWCASE
Source: https://cfda.com/news/view-the-edcfda-eyewear-design-showcase